Vital characteristics of our Responsive Website Designs
Designing of any app starts with a thorough assessment of the business objectives of that app. The precedence is given to creating a design that will be in accordance to the image of the brand. We make sure the app is unique in concept and design and provides a rich user experience. Our designs are devoid of superfluous features and created keeping the users in mind.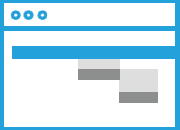 Fluid Navigation
Consistent and adaptable navigation throughout the site to make it screen friendly.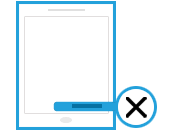 Zero Scrolling
We avoid annoying horizontal scrolling for any resolution or screen size, to avoid any inconvenience for our audiences.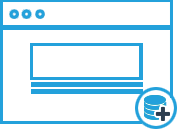 Logically Planned Layout
A great layout which will ensure better user experience, accessibility and high traffic flow for your website.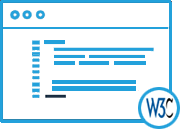 W3C Credibility
The code which we use are W3C complaint and we try to make the websites which are W3C validated. We ensure correct HTML code usage for all-browser compatibility.
Proper Call To Action
An interested user gets converted into a lead and finally into a client only through interactive CTA buttons. We know this and use it effectively in our designs.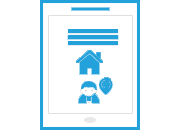 Standardized Testing
We believe in extensive and high-quality testing of the website, ensuring a smooth working with minimum loading time. We guarantee bug free websites without any broken links.