Features provided by VDezine for Mobile-based platforms
Before designing a mobile app we assess the clients' requirements and business objectives thoroughly. The apps are designed in a unique way to provide rich user experience to the visitors, while keeping the interest and demand of the visitors.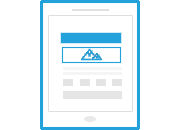 Captivating Designs
Delivering with engaging, interactive and captivating Apps which not only attract traffic to the website but also assists in retaining them for the future.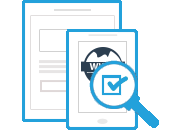 Extensively Tested
Our designed apps undergo rigorous testing mechanisms for compatibility to all forms of devices and browsers.
Zero Scrolling
Scrolling our website is trouble free and we prefer not to have horizontal scrolling for small mobile screens.
Mobile Friendly Navigation
We develop mobile friendly navigation systems to suit small screen size.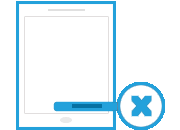 Suitable Call To Action
Placement of call to action based on the pattern of user behavior.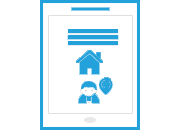 Smooth Navigation
Navigation is hassle free and designed in a user-friendly manner.